Henry
Meet Henry, the history aficionado who's dedicated to uncovering the stories of the past. He delves deep into the annals of history in every destination he visits, unearthing tales of ancient civilizations, legendary figures, and forgotten events. Henry's passion for history breathes life into each place he explores, connecting the past with the present in a way that's both captivating and enlightening. Join him on a voyage through time and unlock the secrets of our world's rich heritage.
Lena
Lena is a cultural enthusiast with an insatiable appetite for exploring the world's diverse heritage. Her travels take her deep into the heart of each destination, where she immerses herself in local customs, traditions, and art. Lena's stories are a vivid tapestry of cultures, and her passion for fostering connections between people from different backgrounds shines through in her writing. Join her as she embarks on journeys of cultural discovery that celebrate the richness of our global tapestry.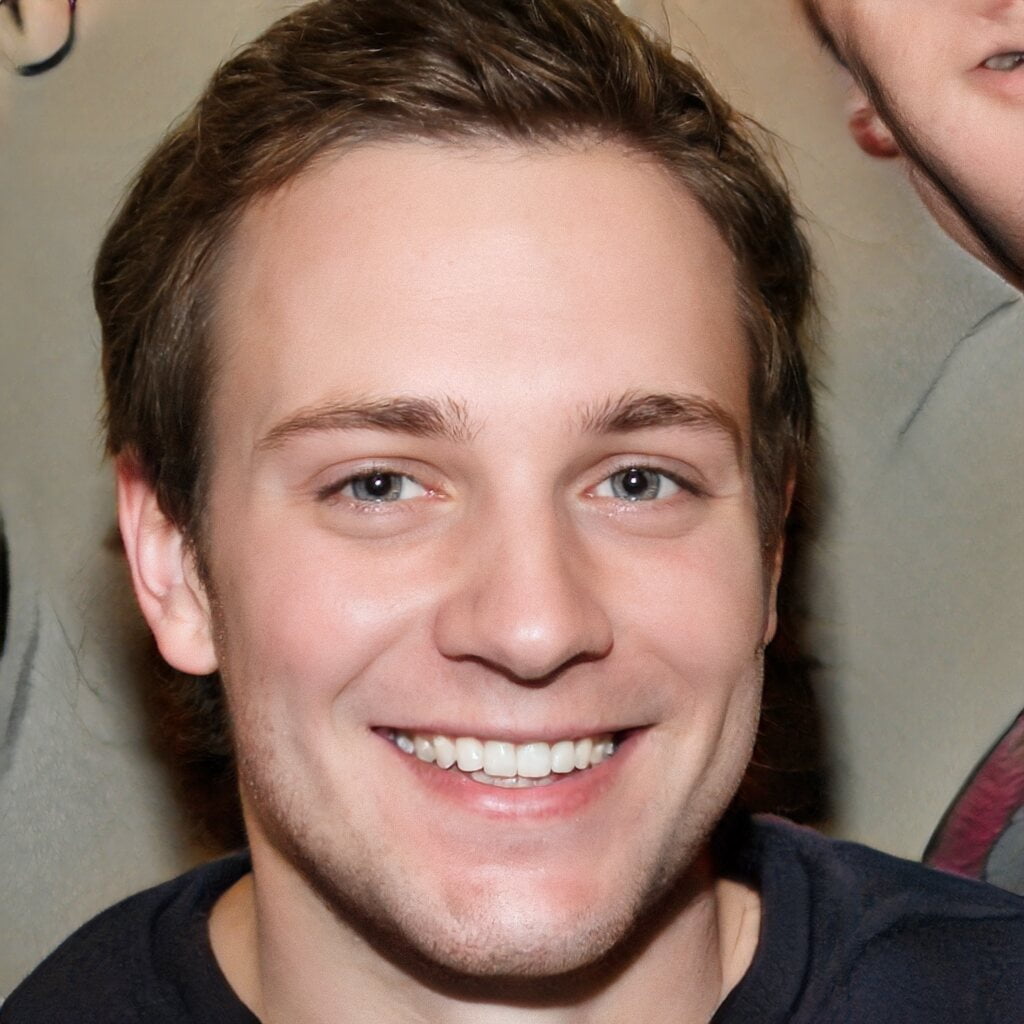 Samuel
Samuel is an adventure seeker at heart. He's always on the lookout for thrilling experiences, whether it's scaling towering peaks, conquering wild rapids, or embarking on epic road trips. Samuel's fearless spirit and love for the outdoors make every journey an adrenaline-pumping escapade. His stories will ignite your sense of adventure and inspire you to push your boundaries, exploring the world's most exciting and daring activities.
Welcome to the Hotel Düsseldorf – your home in the Rhine metropolis! Our hotel is the perfect place for business and leisure travelers alike, offering comfortable accommodation in a central location.
Our hotel is located near the city center of Dusseldorf and is surrounded by numerous restaurants, bars, shops and attractions. We offer our guests friendly and attentive service and a warm and welcoming atmosphere.
Our rooms are equipped with everything you need for a pleasant stay. Each room has a private bathroom, free WiFi, a flat screen TV and a comfortable bed. We also offer a variety of room types including standard rooms, superior rooms and suites to meet the different needs of our guests.
At Hotel Düsseldorf we also offer our guests a range of amenities and facilities to make your stay as comfortable as possible. We have a 24 hour reception who is always happy to help. Our hotel has an in-house restaurant where you can enjoy local and international cuisine, as well as a cozy bar where you can end the evening.
For business travelers, we also offer conference rooms and business services such as copy and fax services. Our conference rooms are equipped with modern technology and can accommodate up to 80 people.
The Hotel Düsseldorf is also an ideal starting point to explore the city and its sights. Nearby attractions include the old town, Königsallee, Benrath Palace and the Museum Kunstpalast. We are happy to help you plan your stay and give you insider tips on the best places in town.
We pride ourselves on offering our guests a personal and attentive service. Our friendly and helpful team is always at your disposal to ensure you have a pleasant stay with us. We believe that your visit to Hotel Dusseldorf should be an unforgettable experience and we strive to provide you with an excellent experience.
We look forward to welcoming you to Hotel Düsseldorf and showing you what the city has to offer.